UO > About > Organizational Structure > Faculties & Institutes > Faculty of Medicine > Departments & Centres > Institute of Physiology and Pathophysiology
Karin Petřeková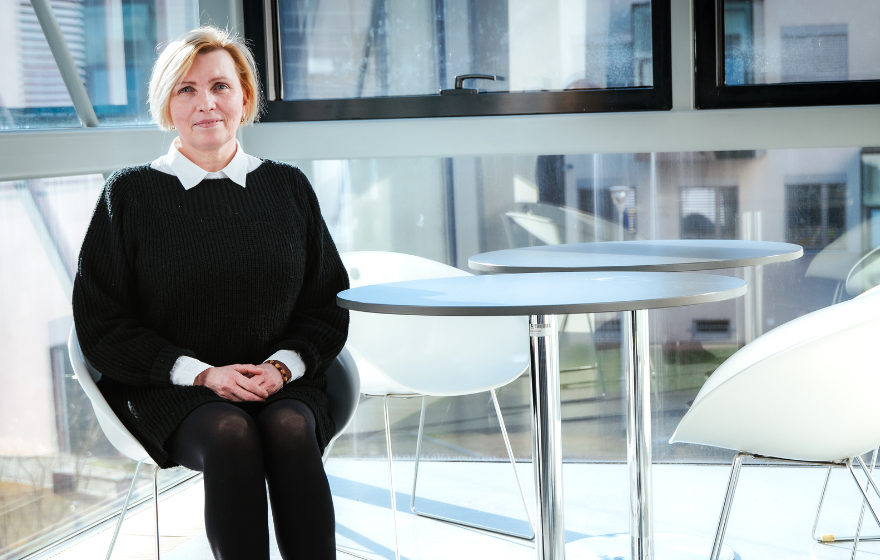 Academic degree, name, surname:
Mgr. Karin Petřeková, Ph.D.
Position:
Department Administrative Coordinator, Student Advisor, Department Erasmus+ Coordinator
Research interests and teaching:
nutrition, dietetics
Phone number, mobile:
+420 553 46 1773
No record found. Database Maintenance.
Kodrle Vernerová Monika
The role of a nutritional therapist in dysphagia
Kočanová Alexandra
Nutritional evaluation of gluten-free diet
Andrýs Tomáš
Effect of nutrition on the immune system
Belková Marcela
Bioactive substances in human nutrition - what do we know about them?
Ficková Simona
Importance and methods of education of medical nutrition in diseases of the gastrointestinal tract
Madejová Tereza
Current knowledge about the effects and safe dose of caffeine
Kramná Vendula
Evaluation of body composition of the students of LF OU with the method of bioimpedance
Stanovská Lenka
Preferred length of breastfeeding in Czech women.
Šuhajová Klára
Nutritional properties of fruit, its popularity and consumption among high school students.
Hasslová Karolína
Importance and methods of nutrition education in sports
Duxová Jana
Lifestyle in relation with women climacterium weight changes.
Kociánová Alena
Nutrition of preschool children and their education for proper eating
Kociánová Petra
Influence of nutrition on the nutritional status of patients in the gerontopsychiatric department of the Opava Psychiatric Hospital
Návratová Miriam
Salt in institutional diet of children aged 1 to 7 years.
Chromková Kamila
Alternative nutrition trends occurring in children
Havlíček Štěpán
Health education at the Elementary school, project Healthy school
Kopecká Zuzana
Children and their eating habits, water intake and physical activity